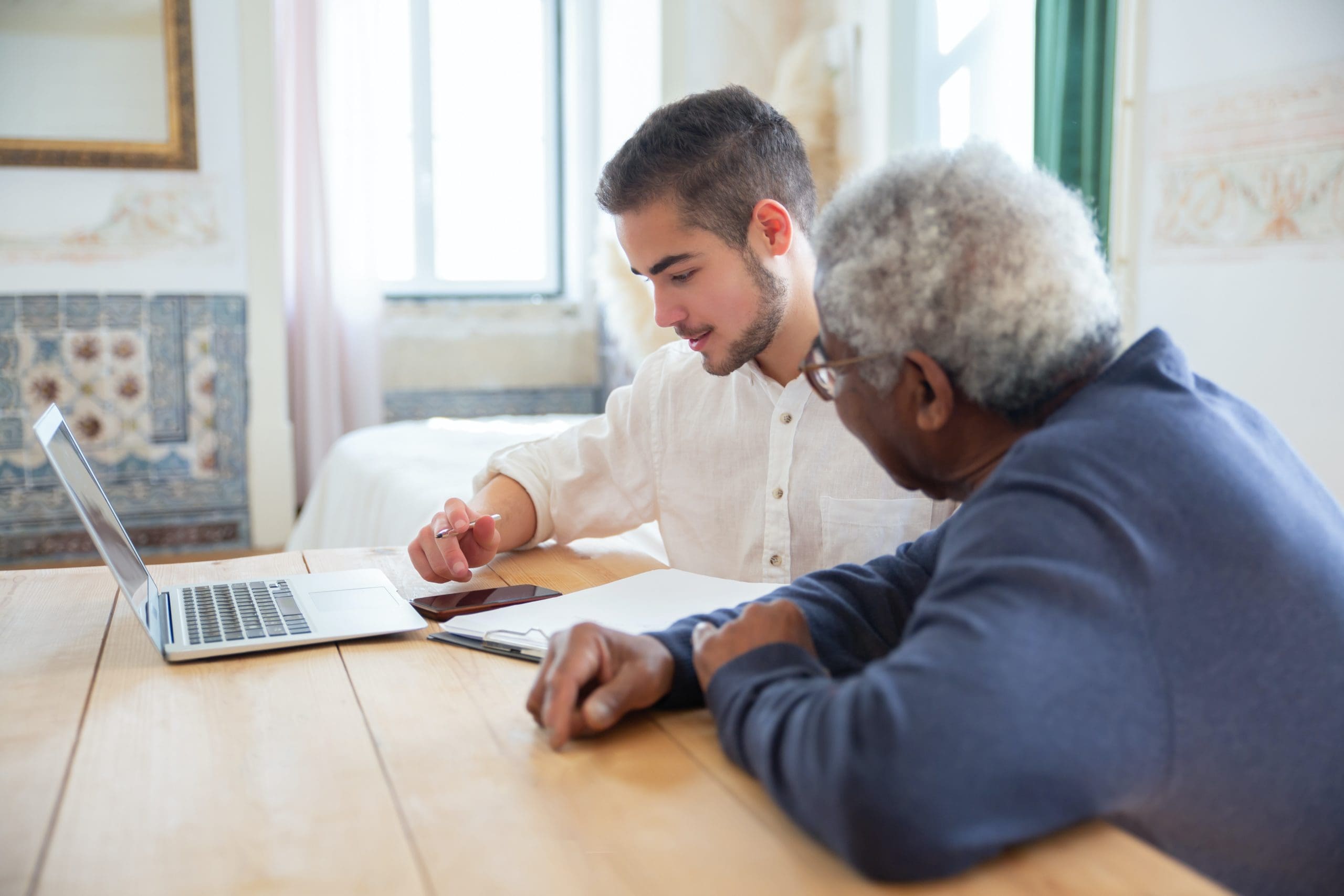 WordPress for Nonprofits
Easy to use and loaded with features built specifically for nonprofits
Boost Accessibility
All sites include support for mobile devices, touch input, screen readers, dark theme, on-device translation, and many other features to ensure everyone can learn more about you.
All Built-In
Built-in functionalities include board management, volunteer management, donations and donor management, plus integrations with your favorite cloud services like Google Workspace, Mailchimp, and Canva.
As the most popular content management system with over 50,000 available plugins, WordPress serves as a stable yet flexible foundation for your organization's website.
Our custom fork, NonprofitPress, is tailed to nonprofit organizations and includes everything you'd want and need in a content management system.
100% Managed
NonprofitPress takes the hassle out of maintaining a WordPress website. Powered by Smashstar Media's Managed WordPress Cloud, you'll never have to worry about updates, security, configuration, or debugging.
Simple and Intuitive
We pride ourselves in making WordPress accessible to everyone. Our streamlined admin dashboard makes managing content easier than ever, and our vetted plugins are guaranteed to work flawlessly.
Ready for Any Device
Our pre-installed selection of themes work and look great on any device. With responsiveness built-in, you'll never have to worry about mobile support or making text readable on smaller screens. The full-screen page editor supports both mouse/keyboard and touch inputs, so you can make changes wherever you are.
Everything You Could Need
Our team of engineers and developers are always looking for nonprofit-focused solutions. And when we can't find something, we make it. Take a look at just some of the integrations we support…
Give Donor Management
Keep track of donors and increase your profits at the same time. Our bundle of add-ons is the cherry on top.
Little Green Light
Wizards and tools to easily sync constituent data between your website and Little Green Light.
Canva Brand Assets and Designs
With just a click you can import branding and other designs directly into your posts and pages.
Private Communities
Let users create profiles and connect with each other through moderated groups and forums.
Private Board Portal
Keep tabs on board members and which committees they serve on, granting access to files and more.
The Events Calendar
List all of your upcoming events with options for online registration (with payment) and virtual gatherings.
Volunteer Management
Calling all helpers! List open opportunities and build a list of volunteers based on skills and experience.
Help Wanted Board
Post job openings and other project opportunities for individuals to apply for with filters and categories.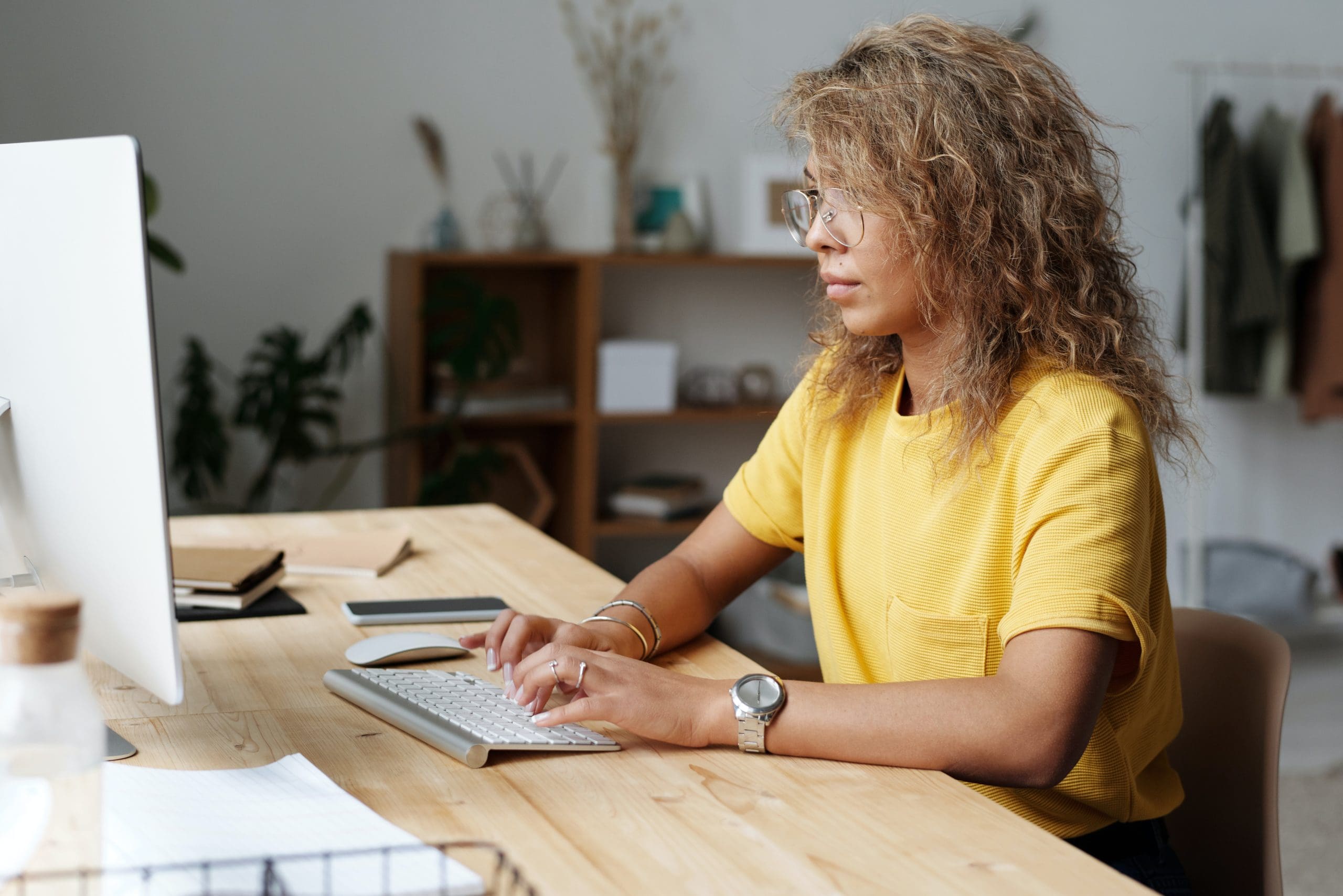 Sounds too good to be true?
Get in touch with our team and we'll put together a demo for you and your board. Our speed and care alone convince most of our clients – but we'll show you what we can do to help your organization make the absolute most of the web.